If you're in china, it sometimes doesn't work for these famous VPN, such as NordVPN, ExpressVPN, Surfshark VPN. So I suggest you to use VPS000 vpn here, you can get 2 hours vpn for free without any limit.
VPS000(威伯斯云) vpn is a HongKong VPN, which provides Cisco custom VPN services, encryption acceleration security and stability! VPS000 is World's first 4KVR support, promote your friends and be the first to experience the super high speed rate! The first to support the North American education line, smooth HD video web classes!
How to Get VPS000(威伯斯云) VPN?
Step 1 : Go to VPS000 VPN official website, as follows: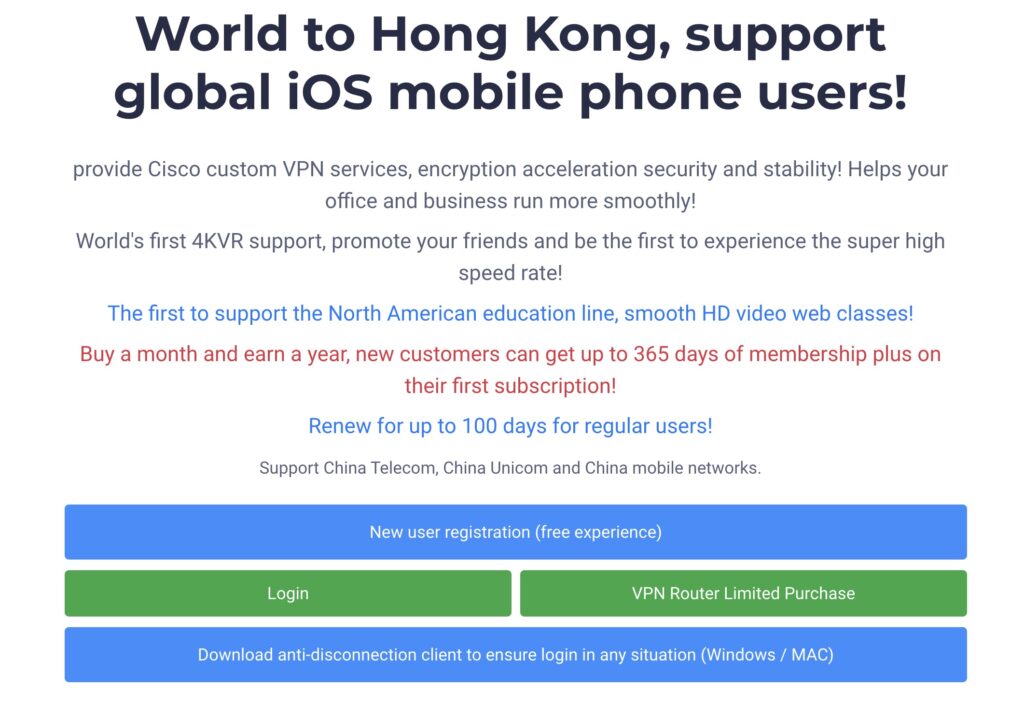 Step 2: Sign up an account with your email, click New User registration button above, and verify you email: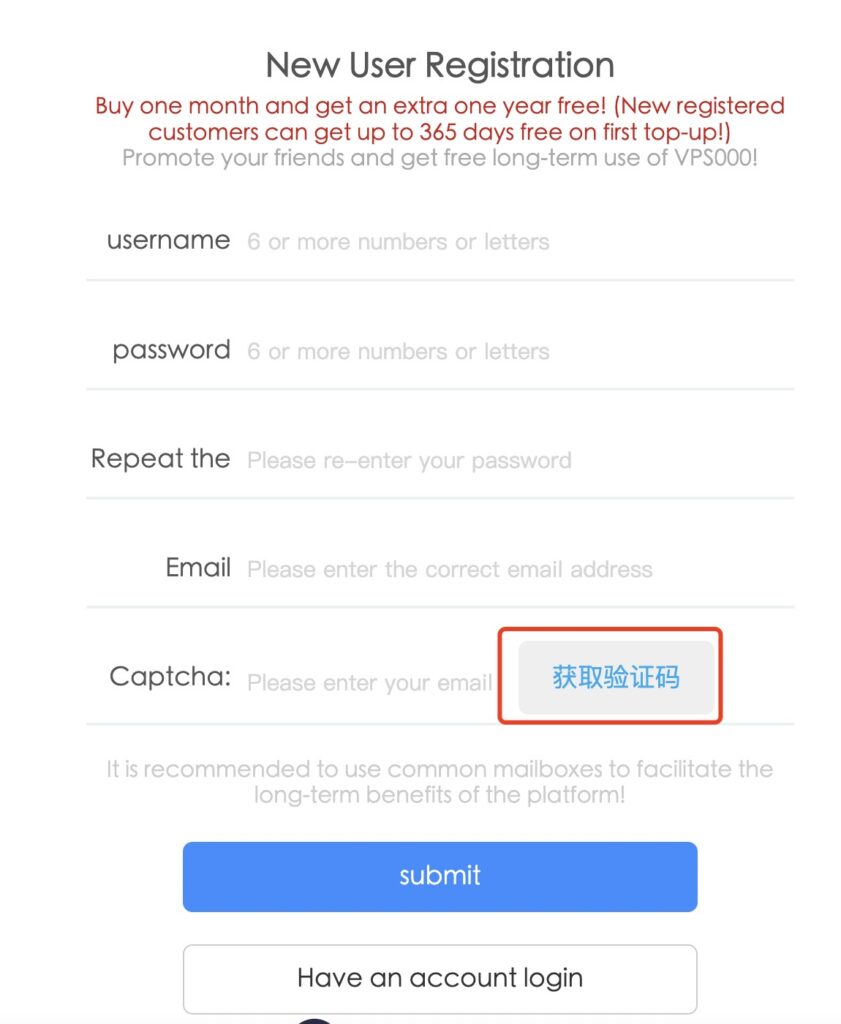 Step 3: After you register vps000 account, you will get 2 hours fee vpn after you sign in. then you can download app or software to connect VPN servers: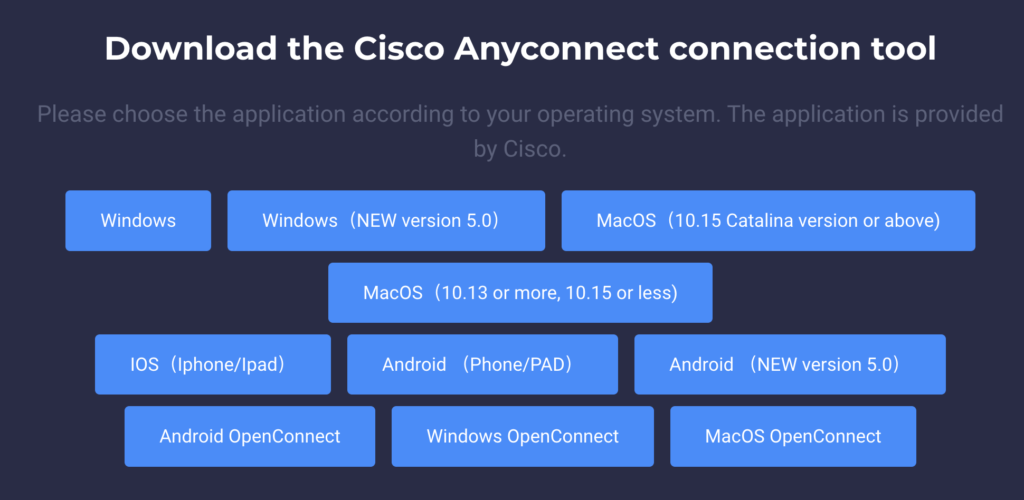 After you connect VPS000 VPN client app, you can access Youtube , Google in china easily: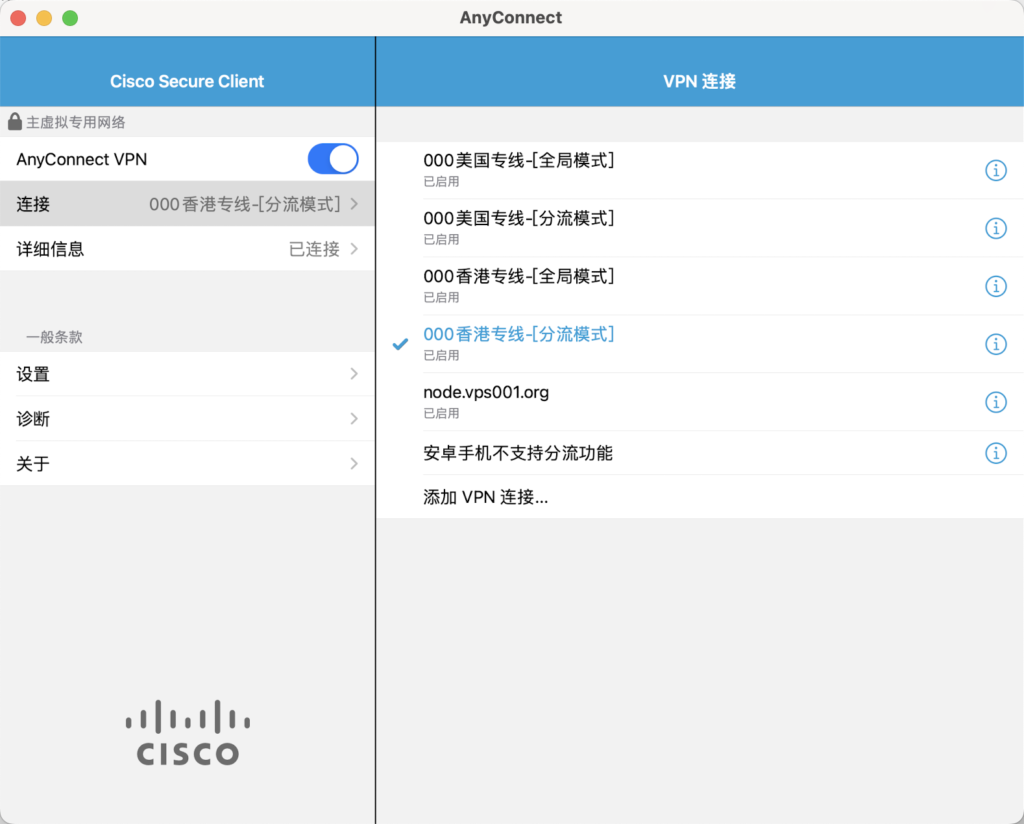 After you finish trial, you can buy vip to get more time, hope you can enjoy it.