In China, because of the Great Firewall, people can't access youtube, facebook, twitter, google,netflix etc…
So, you need to know how to buy & use a ExpressVPN to bypass the great firewall and watch Youtube or Netflix in China, but lots of vpn company is blocked. almost vpn is dead.
Only the Express VPN works well in china, but some chinese people think it's too expensive.
In fact, Express vpn is very reasonable, because:
1: You can connect five devices to Express VPN at the same time.
2: You will get unlimited bandwith to access vpn.
3: You will be anonymous online.
5: Download with privacy.
6: It's the most stable and fast vpn in the world.
So, how to get express vpn and break through firewall in china?
Step1: Enter Express VPN Official Website.
Then you will see "Get Express VPN" button, like this: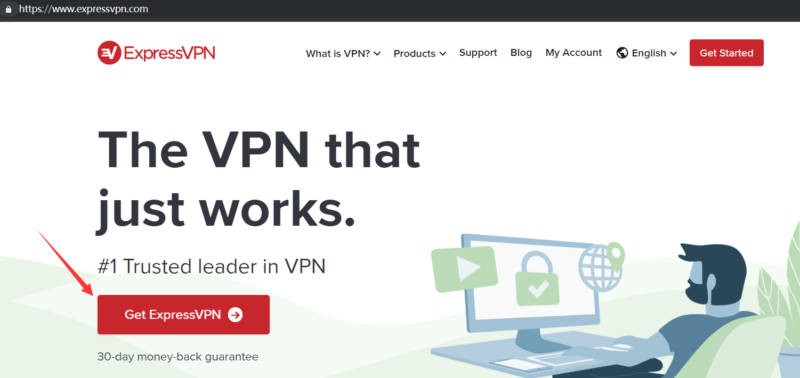 Step 2: Buy Express VPN
If you choose 12 months plan, you will save 49% a year. It's $99.95. For example, I choose this one.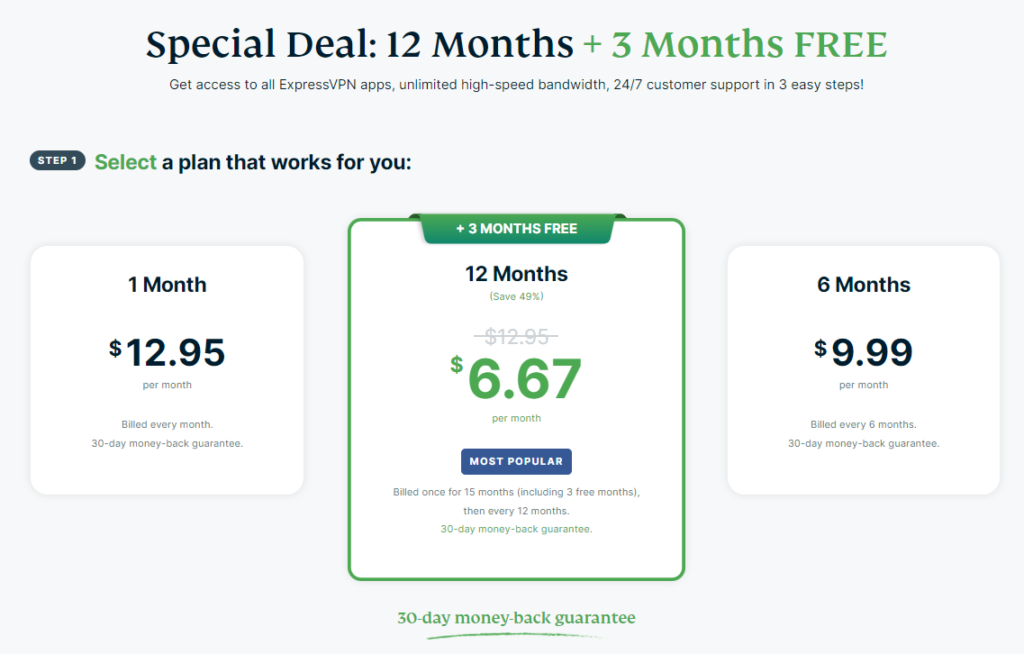 Input your E-mail, then choose payout method [Alipay / Paypal / VISA], like this: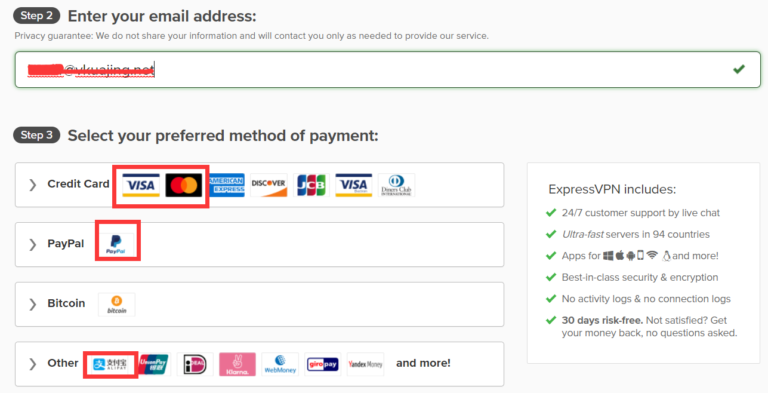 If you live in China, you can choose alipay, otherwise you can choose PayPal or Credit card. It's very convenient, as follows: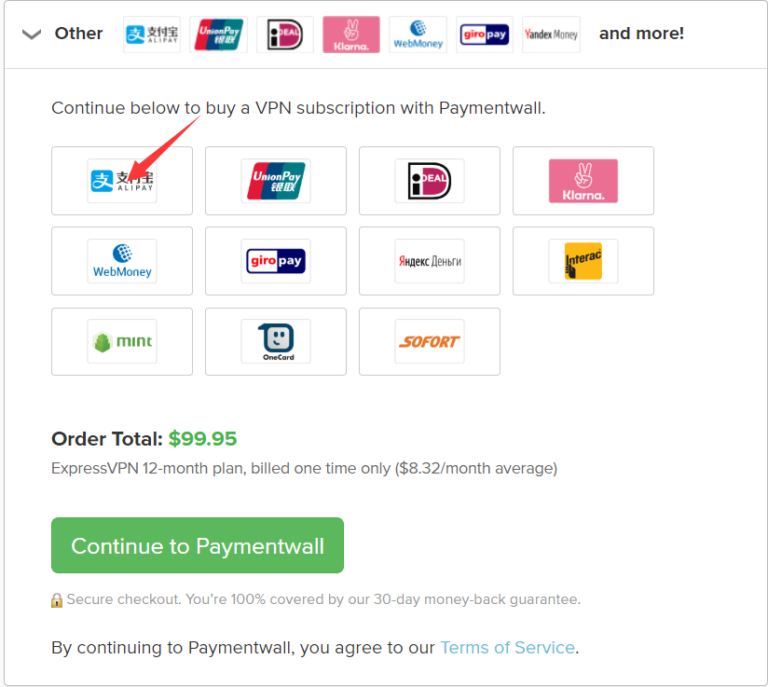 Click Alipay, as follows: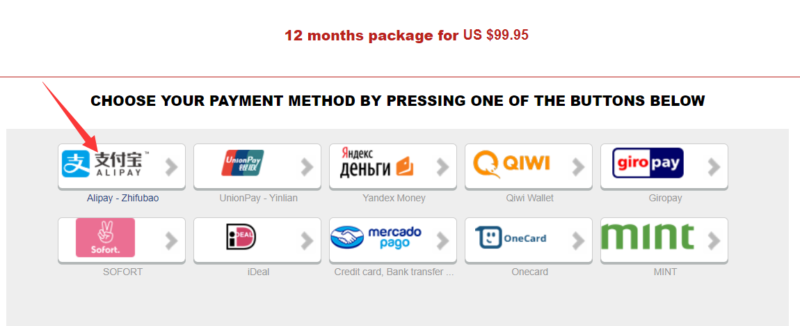 Scan QR Code, and pay for money, as follows: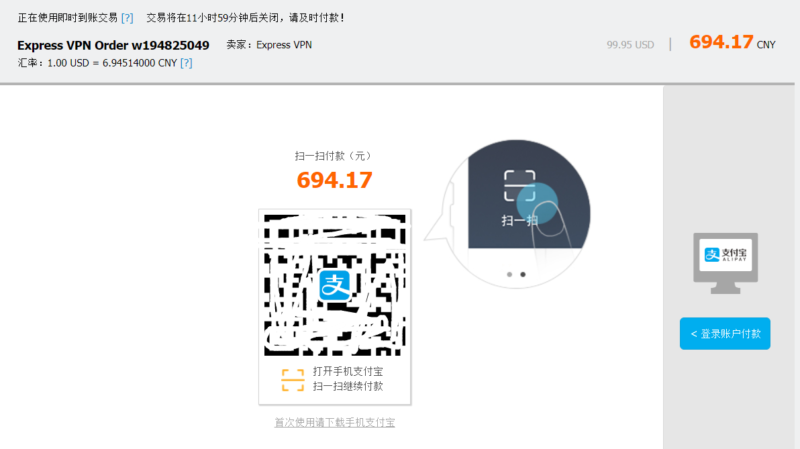 If you pay successfully, will like this:

You will get a random password (You can change your password)
And the username is your e-mail (At the same time, you will receive two e-mail from Express VPN ).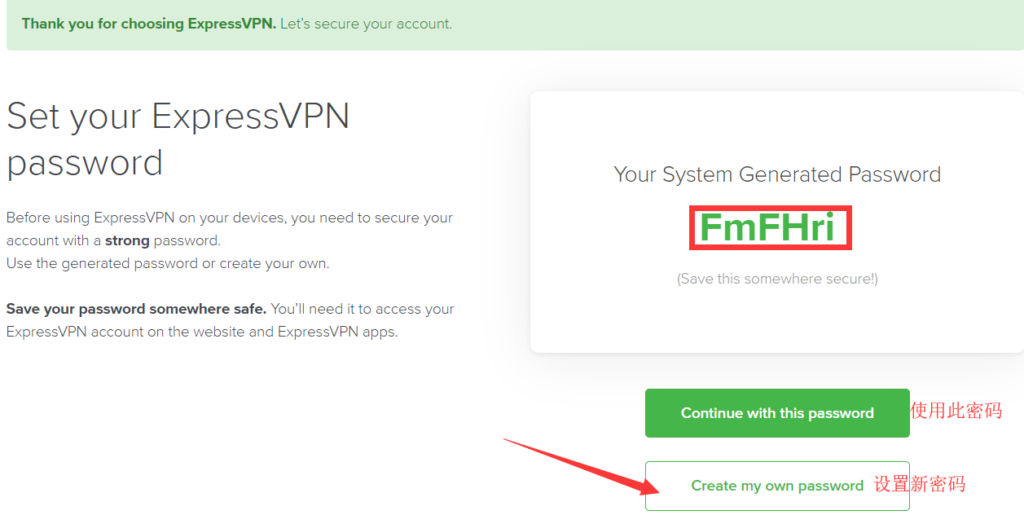 Step 3: Install Express VPN APP
Click above "Continue with this password", you will jump to the download web page.
Choose your advice, and click "download" button, you can download express vpn, then copy the activation code.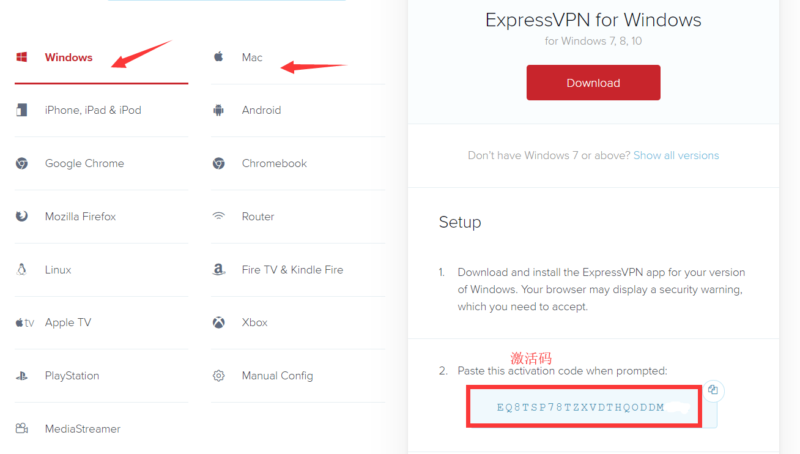 Finish download, click .exe file, you will see "Set up Express VPN" button, and click it.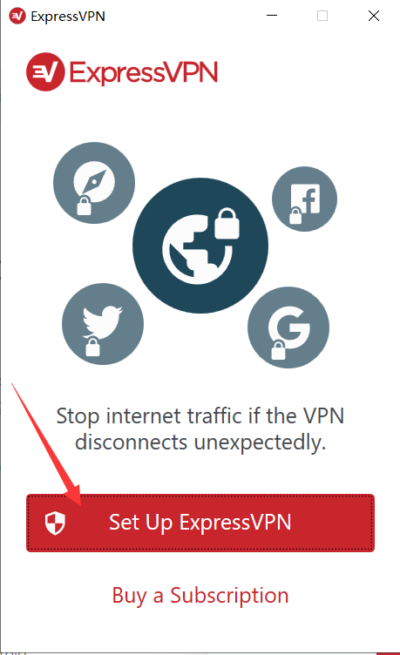 Input your activation code, click "Sign In", as follows: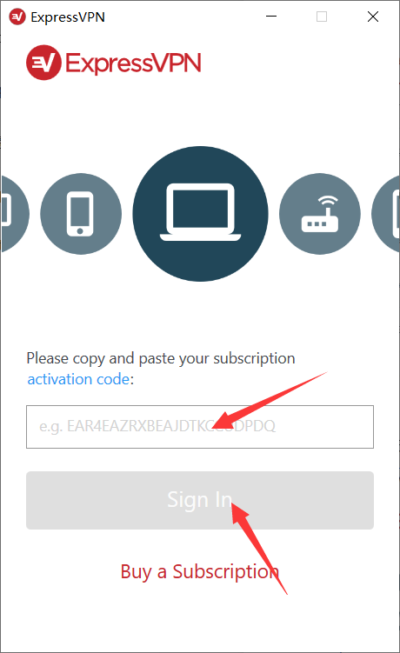 Click "OK" or "No Thanks" , it's all right.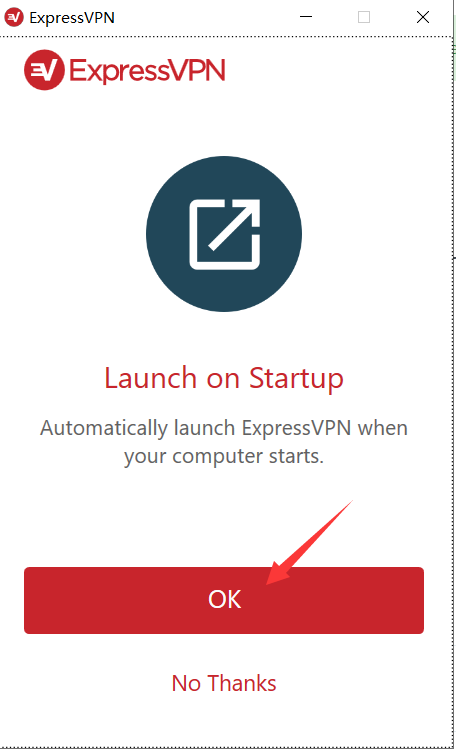 Then we can choose a VPN location, and click "Click to connect" button, as follows: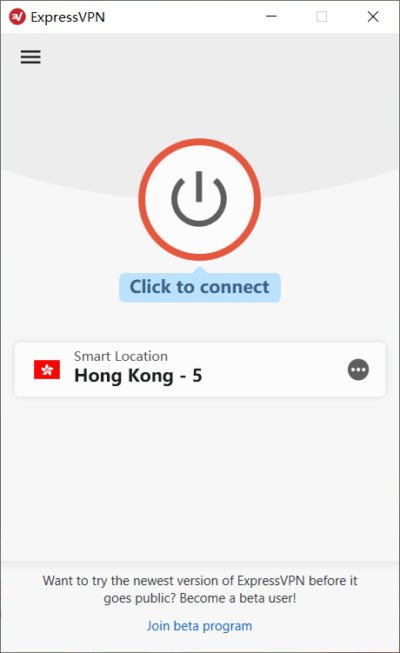 If successful, you will see: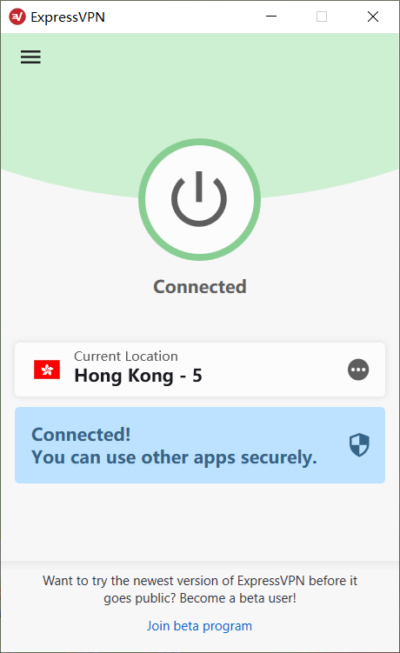 ExpressVPN is the best VPN in the world, also is the best vpns for china & netflix. So I hope you have a nice day in China.